About Lancaster Container, Inc.
Lancaster Container, Inc. was started by Richard Pflumm in 1976. Today they continue to be a privately held, family owned corporation.
In the beginning Richard Pflumm saw a need locally in the market place for pail production. The company started by servicing Armstrong. Since that time they have expanded to a much larger and broader customer base. Currently, they provide pails and containers to customers all over North America.
The primary industries that Lancaster Container, Inc. serves are the paint, coatings and chemical industries.
In 1997, former president, William Pflumm, purchased a second facility located 3 miles from the main plant. This added an additional 100,000 square feet of manufacturing and warehouse space to the operation.
With the addition of this facility, they were able to increase distribution capabilities. They added a five stage covered dock area and now stock and distribute truck loads of drums, plastic pails and various paint cans. This along with the steel pail manufacturing capacity, allows Lancaster Container, Inc. to be a full service container center.
In 1987, there were 39 competing pail plants in the United States. Now there are only 2 competitors remaining. Lancaster Container, Inc, who was able to survive and thrive while so many others did not. This is attributed to being able to react quickly to a changing industry.
In March of 2022, Richard's grandson Dylan Pflumm, who had been running the company since 2017 took over as Owner and CEO. Dylan started working at Lancaster Container in 2010 and was happy to be able to keep the company in the family and continue to produce an American made product.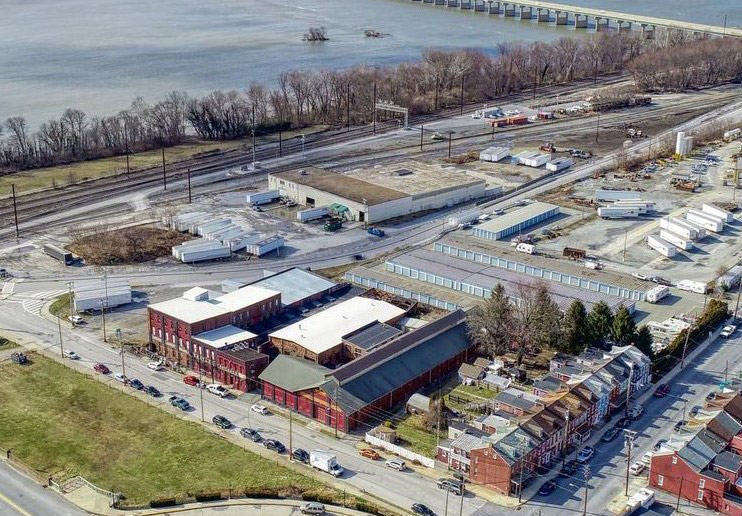 Lancaster Container, Inc. looks forward to serving you and your container needs.